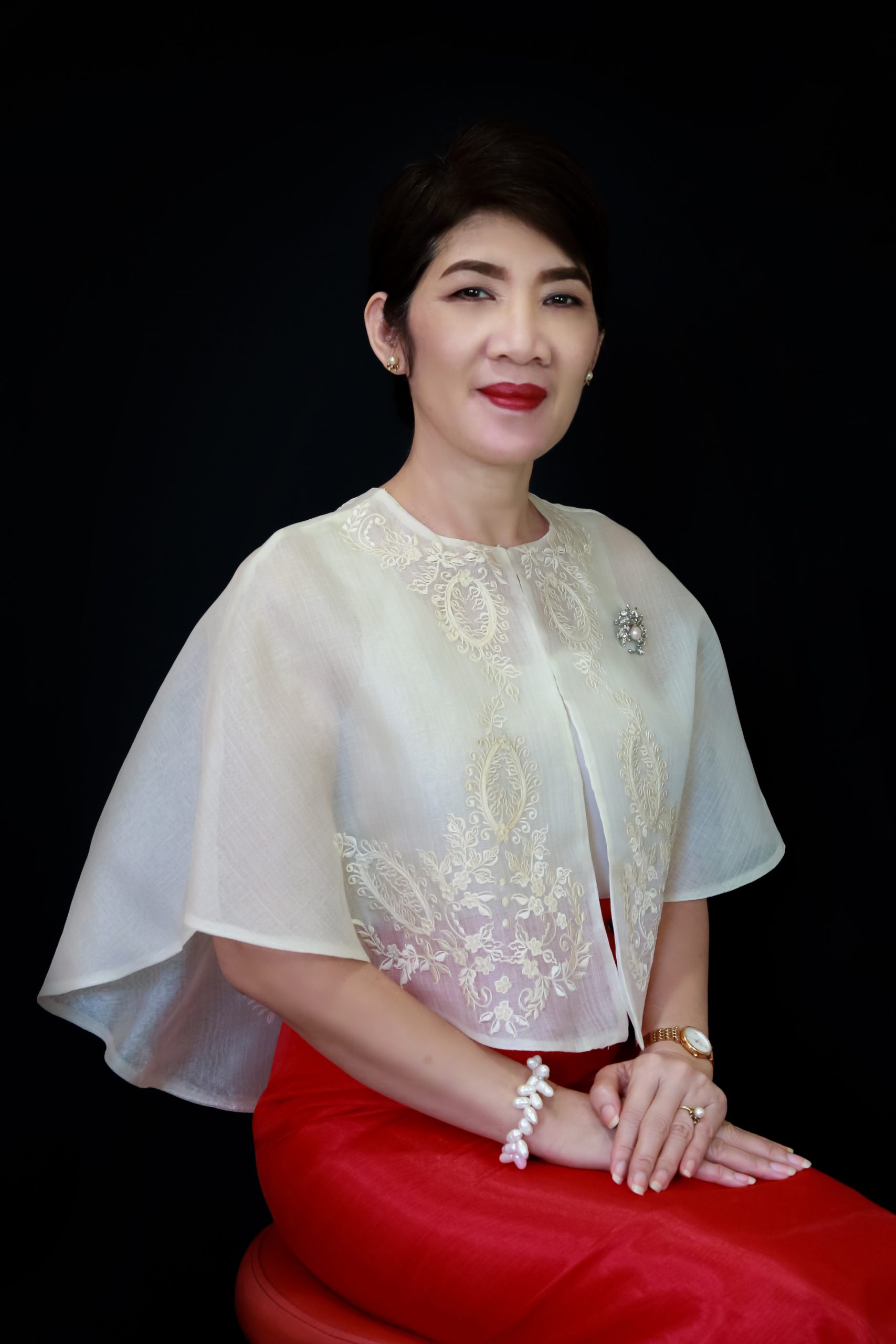 Warm greetings!
It is with great pleasure, honor, and gratitude that I take this opportunity with a deep sense of responsibility to lead the DSWD Field Office VII.
I sincerely thank the Lord Almighty for the gift of continuing to serve humanity, especially the disadvantaged, marginalized, and vulnerable individuals, families, and communities. It is my prayer that He will continue to provide the grace of humility, wisdom, understanding, strength, and good health as I embark on this role and responsibility.
My journey with DSWD for the last 33 years has been very meaningful and fulfilling. The opportunities that the Department has afforded me, including local and international training, study visits, and other continuing professional development opportunities, have honed me and prepared me for the job. My mentors were instrumental in my career development and achievement. Most of all, my family's unconditional love and support even made my life and work much easier.
To ensure continuous improvement in the delivery of programs and services, PAGPAKABANA-Visayan for concern was introduced in the region. It is a social welfare awareness and immediate action drive where all DSWD staff practice the culture of being vigilant and concerned about situations in the office or community, or their respective area of responsibility. In so doing, the agency will be able to promptly respond to and provide the appropriate
interventions to the affected population.
Weekly guidance will continue to be provided to the staff in order to align our efforts, activities, and judicious utilization of funds that will support the commitment of the region in realizing the thrusts and priorities, the vision, mission, and goals of the Department, and the priority agenda of the current administration.
Human resources are our greatest asset in the organization. The department has competent, skillful, and dedicated staff who are committed to their responsibilities. To make them more effective and resilient in navigating the challenges and opportunities, I will continue to advocate for employee work-life balance and personal development, champion the welfare of the staff, lead by example, and maintain an open-door policy and continuous knowledge sharing, mentoring, and coaching.
As an agent of change, it is my ardent desire to: introduce innovations and streamline services with the use of technology; sustain functional mechanisms and good practices; enhance coordination with stakeholders (NGAs, LGUs, SWDAs, POs, CSOs, and others); and strengthen the organizational culture towards excellent service that is demonstrated by all staff through genuine concern, compassionate service, and free from any form of corruption.
And, as we work toward our vision of seeing all Filipinos free of hunger and poverty, with equal access to opportunities, and living in a peaceful society, I encourage and challenge all FO VII Angels in Red Vests to become instruments of service, catalysts for change, and models of the highest ethical standards in public service. I trust that I can count on every person in the Field Office.
May God bless us all.

7,007 total views, 2 views today